Full-Service Capabilities
Quick-Turn Prototyping
With hundreds of materials and tools in stock and countless configurations readily available, we can rapidly produce prototypes to accelerate your development projects.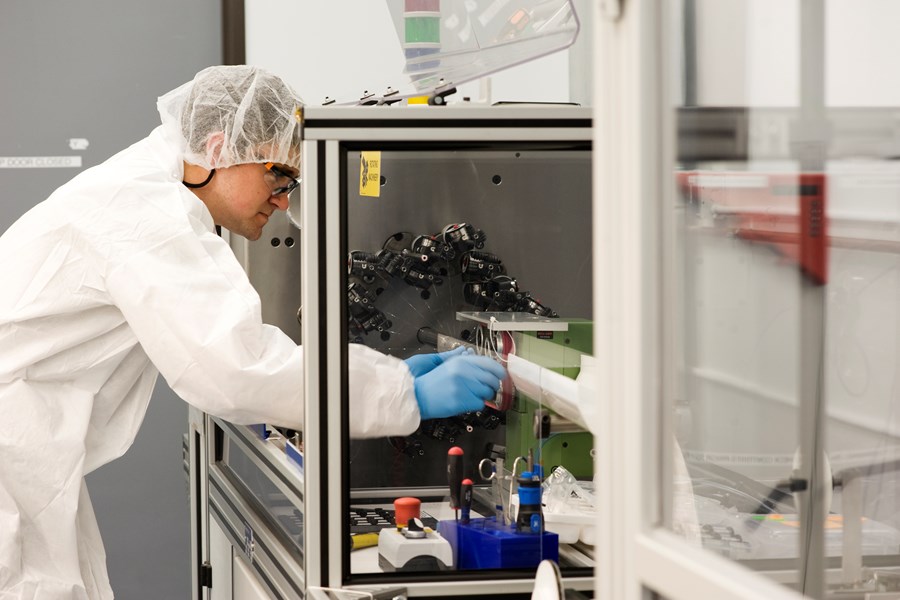 Quick-Turn Solutions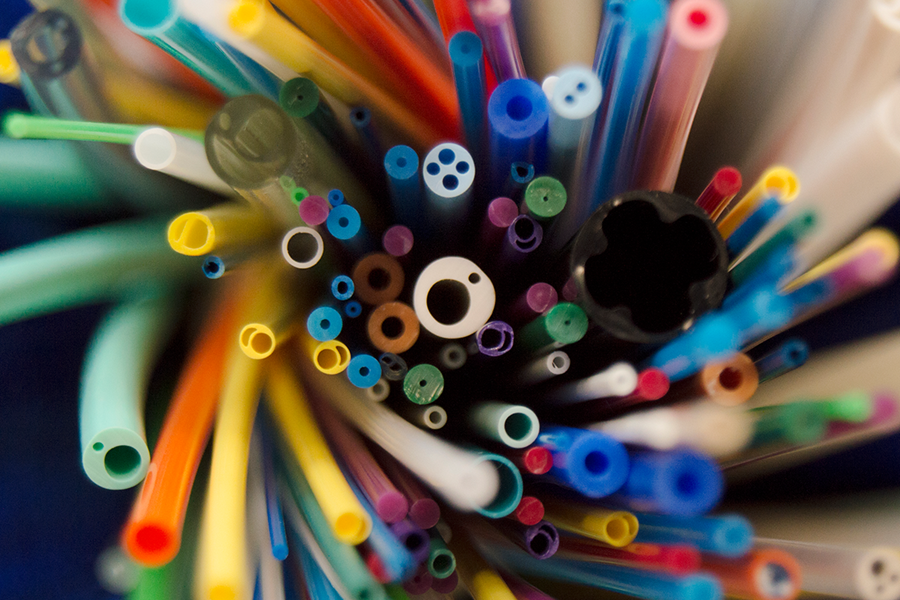 Microbore Single lumen Extrusions
Microbore Multilumen Extrusions

Silicone Molded Components
Additive Manufacturing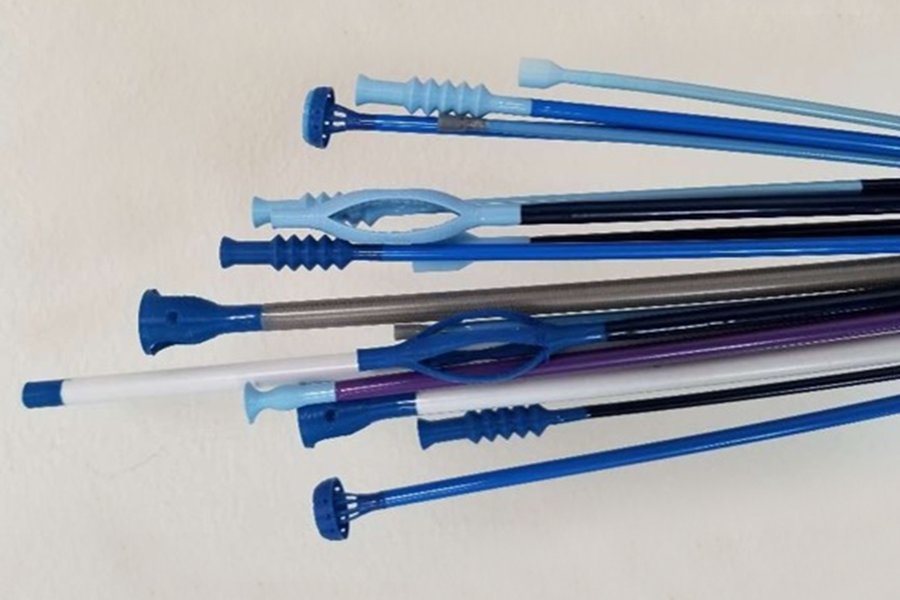 Choosing different materials for different catheter components can be time-consuming and can result in trade-offs to make the component materials work together. Our Vector + technology saves time and tooling costs and helps to accelerate design and development timelines.
Here's how it works:
Design a catheter component of any shape
Send us your 3D CAD solid model file
We'll produce your component with quick-turn speed
Uses medical-grade, USP Class VI and /or ISO 10993-certified materials and additives
Precision parts with dimensional accuracy to +/- 0.025 mm (0.00098"), depending on part
Components thermally welded to catheter, creating seamless dimension that allows for smooth, low-profile, high-strength transition
Can be scaled to full production
Vector+ technology benefits:
Reduces tooling costs
Fast tracks manufacturing
Using same material for catheter and components reduces number of materials
Reduces waste
Reduces material testing costs