Full-Service Capabilities
Components & Secondary Operations
We're a trusted, full-service partner to the medical device industry, providing comprehensive solutions with a broad range of secondary and finishing operations to serve your needs across many markets.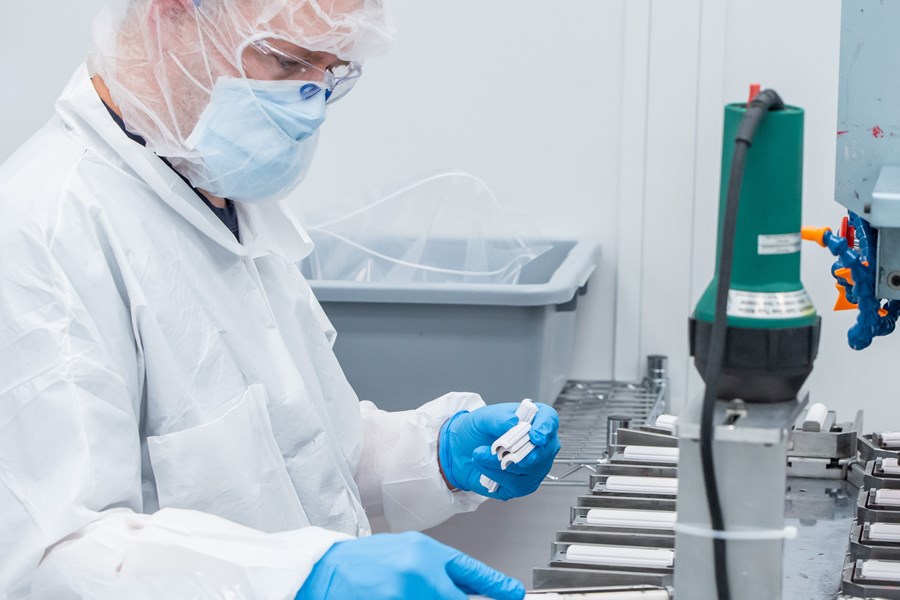 Components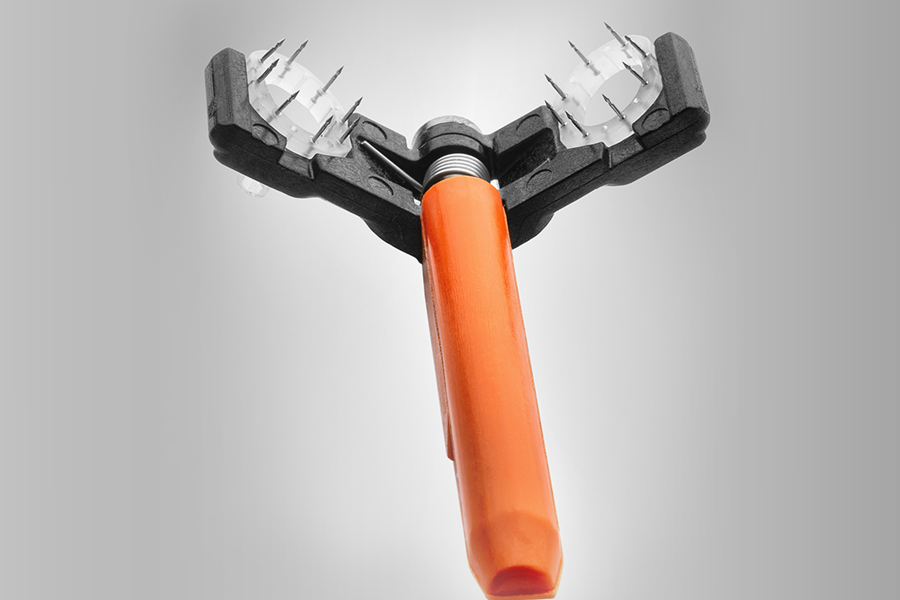 We have decades of experience producing:
Catheter and balloon technologies
Secondary Operations
We offer a full range of fabrication operations under one roof. Our skilled engineers provide tool design and development, as well as prompt and efficient fabrication.
Subassembly
Assembly
Packaging
Labeling
Sterilization management
Inventory management
Converting
Punching
Sealing
Braiding / Coiling
Tip forming
Solvent bonding
Auto & manual adhesive bonding
UV bonding
Sealing
Tube bending
Pad printing, including customer supplied logo
Laser processing
Laser printing
Ultrasonic welding
Laser ablation
Laser cutting / precision cutting
Laser drilling
Laser wire stripping
Embossing
Water-jetting
Milling
Deflashing
RF welding
Heat forming
Reflow
Prototype tool building
Molding trials
Characterizing materials
Scientific injection molding (SIM)
Test method validation (TMV)
Metrology and capability studies
SOLIDWORKS® modeling and CAD