Market Applications
Fluid Management
Spectrum is the global leader and largest custom extruder of fluid management tubing for the medical device industry. Our product portfolio also features sub-assembly, finished device, and packaging solutions for fluid management applications.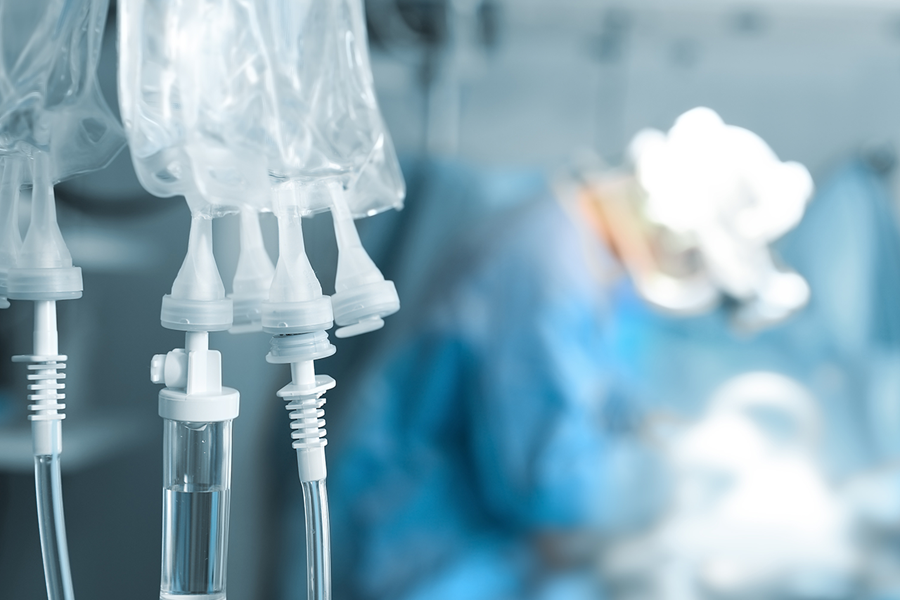 Our fluid management product line includes tubing, fittings, and tube sets for IV systems, drug delivery, blood management, plasma collection, suction, and irrigation applications.
Blood Management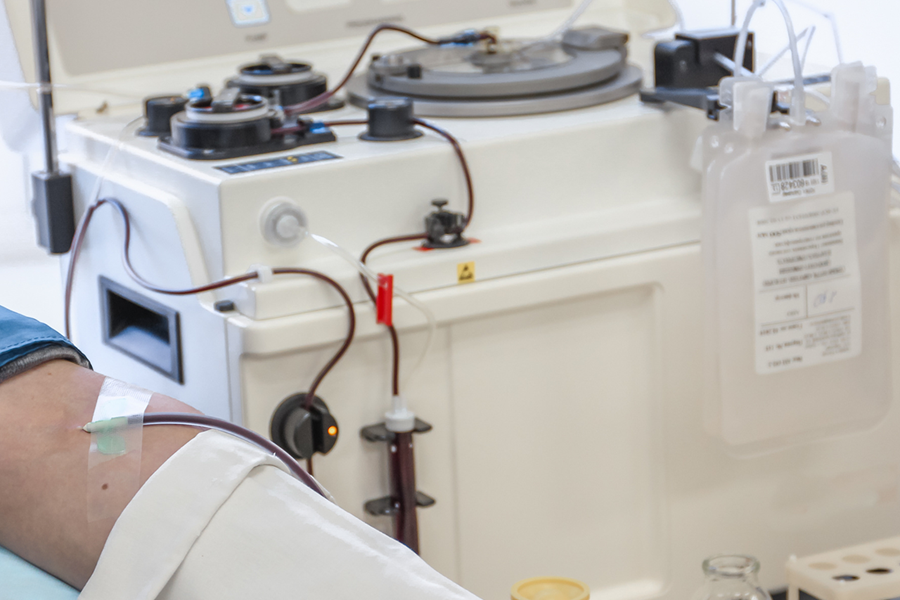 We provide a wide range of blood management products, components, and packaging designed to improve the blood management process.
Applications
Apheresis collection
Therapeutic apheresis
Manual and automated whole blood processing
Pathogen reduction
Cell processing
Plasma collection
ECMO
Circulation
Oxygenation
Filtration
Drug Infusion/IV Systems/Anesthesia
We provide a comprehensive offering of systems, single-use components, and packaging solutions for drug infusion and IV systems.
Applications
Regional anesthesia
Peripheral block
Postoperative pain management
Drug infusion
Respiratory Care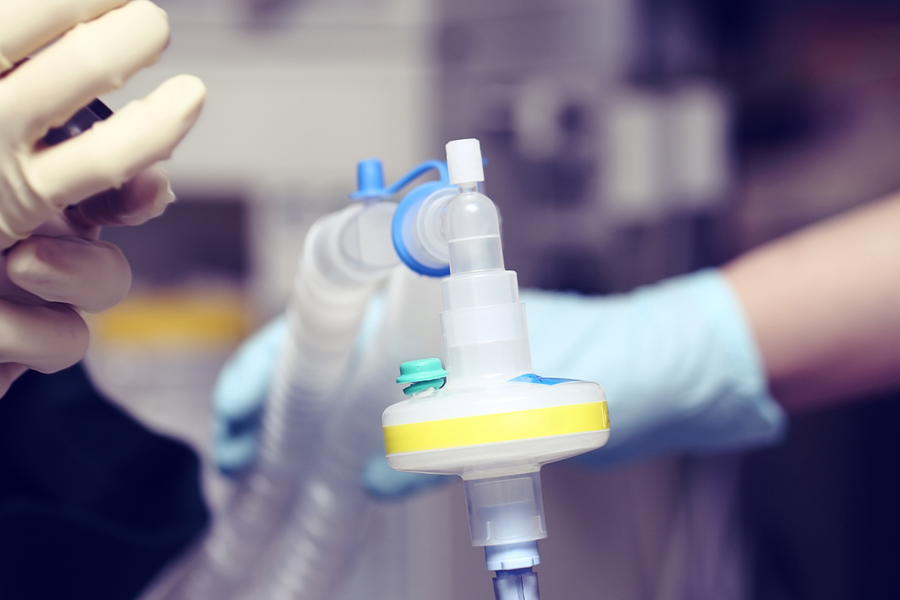 We offer a wide range of airway management and therapeutic products, components, and packaging solutions for respiratory care.
Applications
Bronchial hygiene
Active humidification
Arterial blood gas systems
Tracheotomy tubes
Lung expansion products
Nebulization systems
Open- and closed-suction catheters
Passive humidification systems
Filtration products