Market Applications
Industrial/Defense
Spectrum specializes in the manufacturing of components for the industrial and defense industries.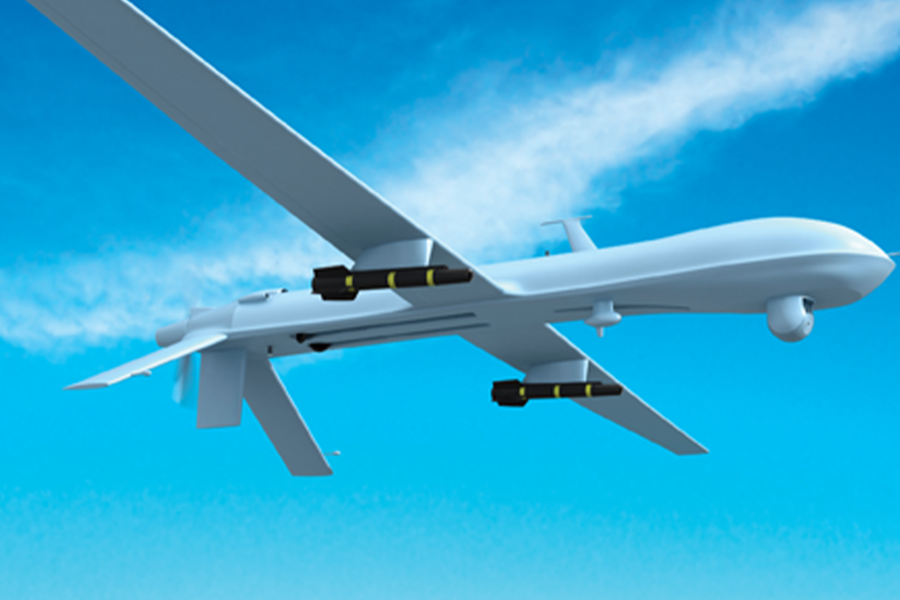 We provide precision molding, custom extrusion and flexible film of the most high-performance materials for Industrial, Law Enforcement, and Military Defense applications. We have the engineering expertise to handle the most demanding, tight-tolerance jobs.
Applications
Military aircraft
Ground vehicles
Vision and targeting systems
Missile defense
Radar systems
Tactical communications
Unmanned systems
Tire and rubber products
Carton and Drums
Spectrum Solutions
We manufacture precision injection molded components for the Law Enforcement and Military Defense.
Battery housings
Adjustment rings
Light tubes
Monocular, binocular, and diopter adjustment components
Radome covers
Plastic computer components
Technical vision systems
Wing rib structures, bulkheads, and wing spans
We extrude and convert blown film into applications for the industrial industry through our PPC Industries Inc. brand.
Poly bags and Liners
Single Wound Films
Non-gusseted and gusseted tubing
Centerfold Sheeting
Narrow Pre-Formed Tubing and Bags
Laser-perforated bags
Mono- and multilayered films and bags
Barrier packaging