Market Applications
GI/Enteral Feeding
Spectrum develops and manufactures advanced products and services that serve the enteral feeding and gastrointestinal markets.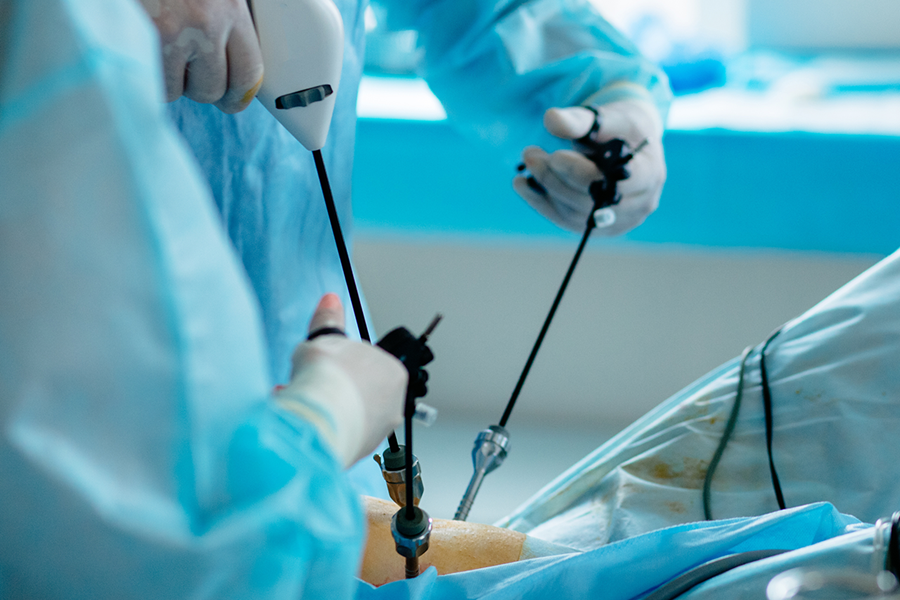 We provide extrusions and molded components in silicone or thermoplastic materials for laparoscopic, enteral feeding, and other GI applications.
Applications & Spectrum Solutions
Standard gastrostomy tube (G-tube)
ENFit® connectors*, including ISO 80369-3 compliant connectors
Low-profile gastrostomy tube (G-tube)
Nasogastric tube (NG-tube)
Gastro-jejunal tube (GJ-tube)
Percutaneous endoscopic gastrostomy tube (PEG-tube)
Extension sets
Xeridiem® liquid injection molded components
Laparoscopic and endoscopic extrusion and molded components
*ENFit® is a registered trademark of the Global Enteral Device Supplier Association (GEDSA).