About & Resources
Webinar Series
Spectrum hosts technical webinars with thought leaders and industry experts. discussing a variety of MedTech topics.
Stay tuned for upcoming webinar dates and topics.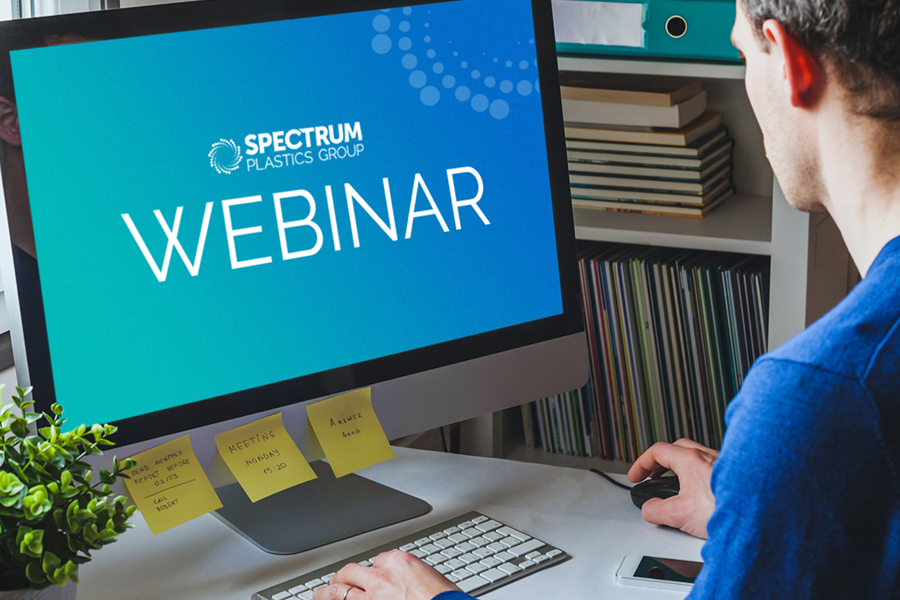 March 8 - 12, 2021
During Spectrum Connect, March 8-12, register and listen live to hear from Spectrum and industry experts. A variety of technical MedTech topics will be discussed at each webinar.